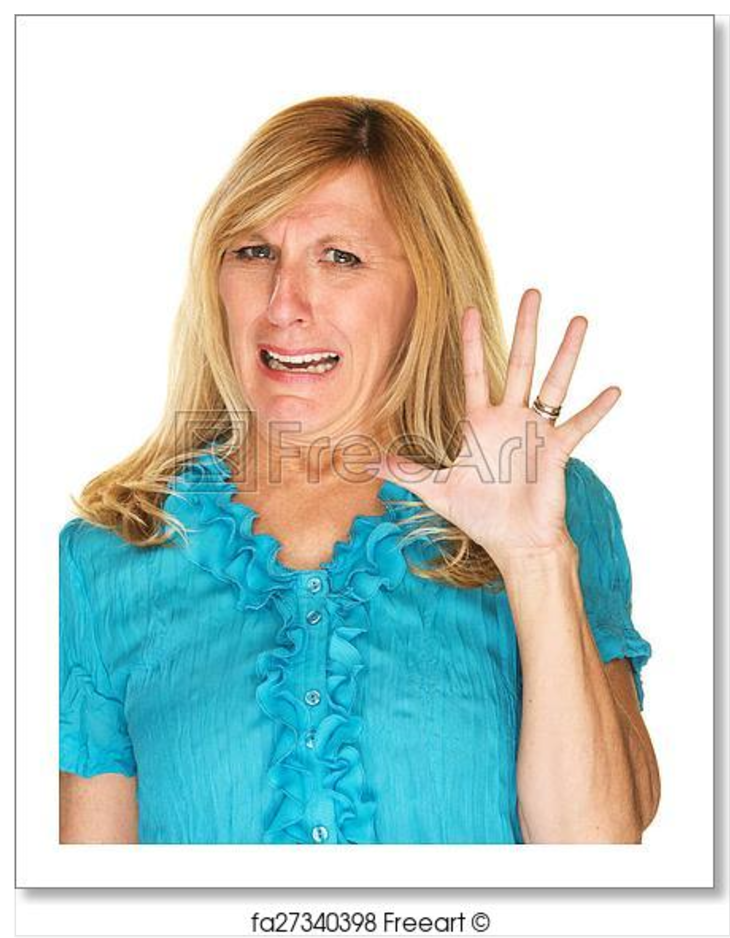 However, Sheriff Chris Nocco defended the post, describing it as a "unique call faced by our officers."
"We attempt to show every day what our officers see in calls and we are a very open agency about the types of calls we see each day," Nocco said in a statement provided to BuzzFeed News. "We do this through a variety of means including our Tweet Alongs, body camera video releases, and details on calls such as this. This was a very unique call faced by our officers as well as Pasco fire fighters."
"Make no mistake, this was a potentially dangerous situation as the dry ice combined with pressure could have produced devastating effects and we are grateful that no damage was done," he added.
Chase Daniels, an assistant executive director who runs the office's social media team, told BuzzFeed News that the post was "very carefully worded" to remove all identifying information about the woman.
"We want to make it very clear that we did not identify the individual," he said.
Daniels said that the sheriff's office likes to show their social media followers what a day looks like in the life of a police officer and to share some of the "unique" calls they get.
Responding to the use of the stock image, Chase said, "This was just trying to add a light-hearted nature to an incident that thankfully wasn't dangerous. No one ended up hurt and no damage was done."